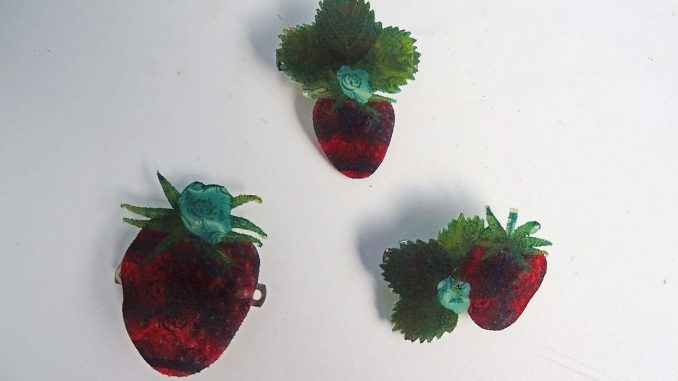 Enjoy strawberries by using the image of a strawberry to make shrink plastic hair clips.
Materials needed
Printable shrink plastic
Glue gun
Strawberry images strawberry printable papers
French hair barrette- blank 4cm
Inkjet printer
Heat gun
Scissors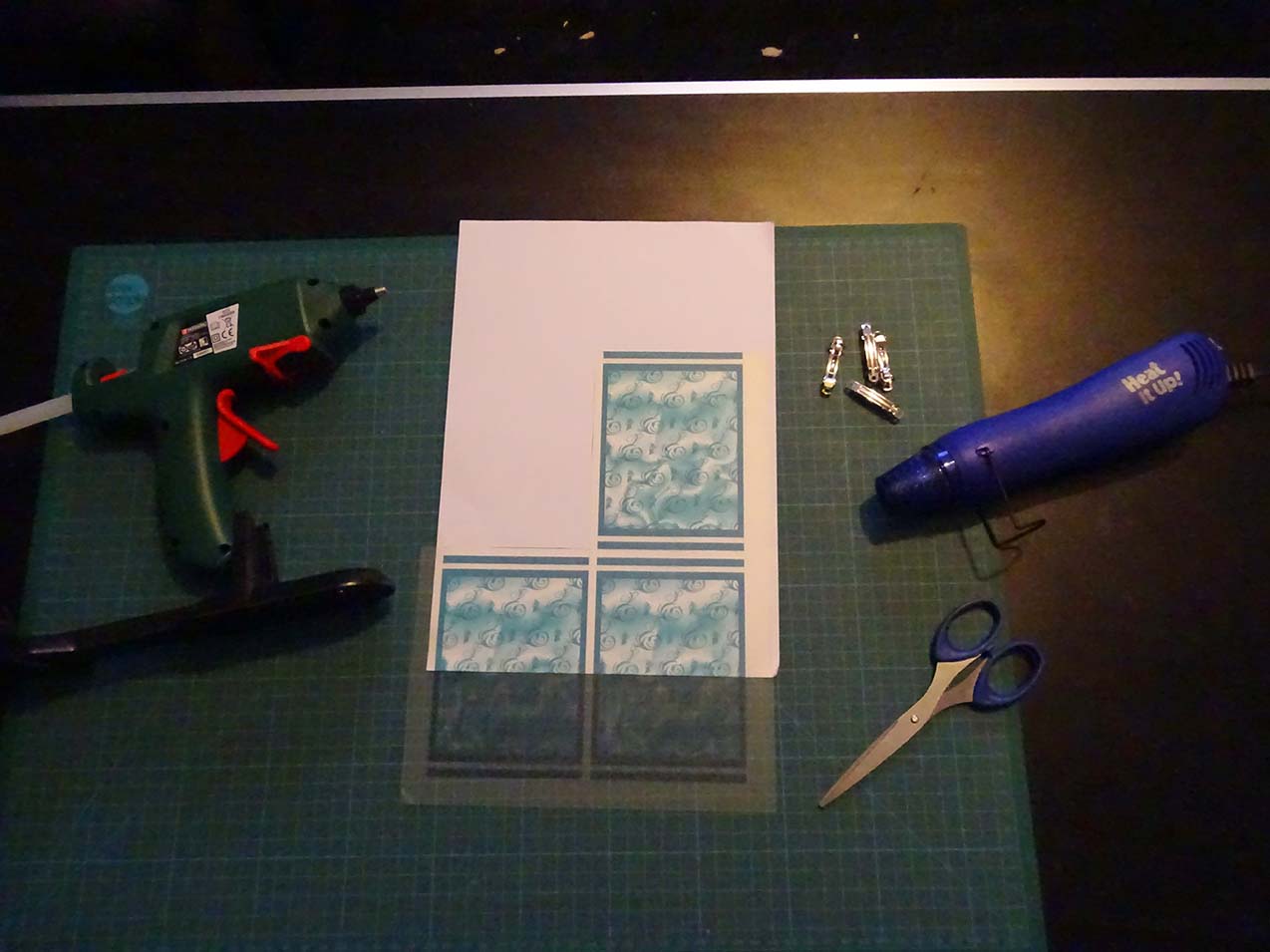 Instructions
Step 1: Print the strawberry images on the shrink plastic( I used a frosted printable shrink plastic and then printed a satin swirl design before I printed the strawberry images over the satin and swirls). If you want your image to pop, use a printable white shrink plastic. Tip: Remember that when shrink plastic is heated the image on it becomes darker.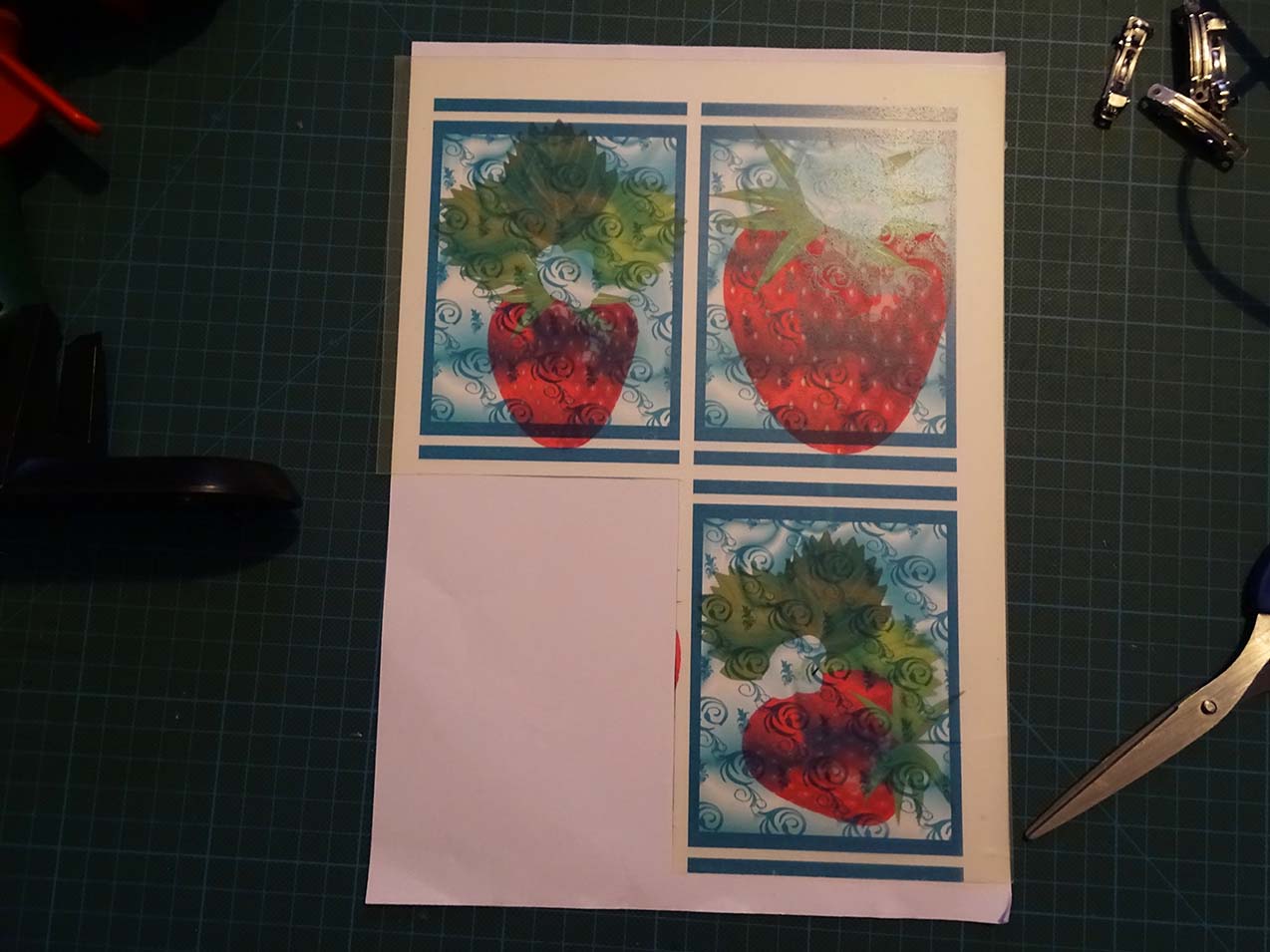 Step 2: Cut out the strawberry image from the shrink plastic.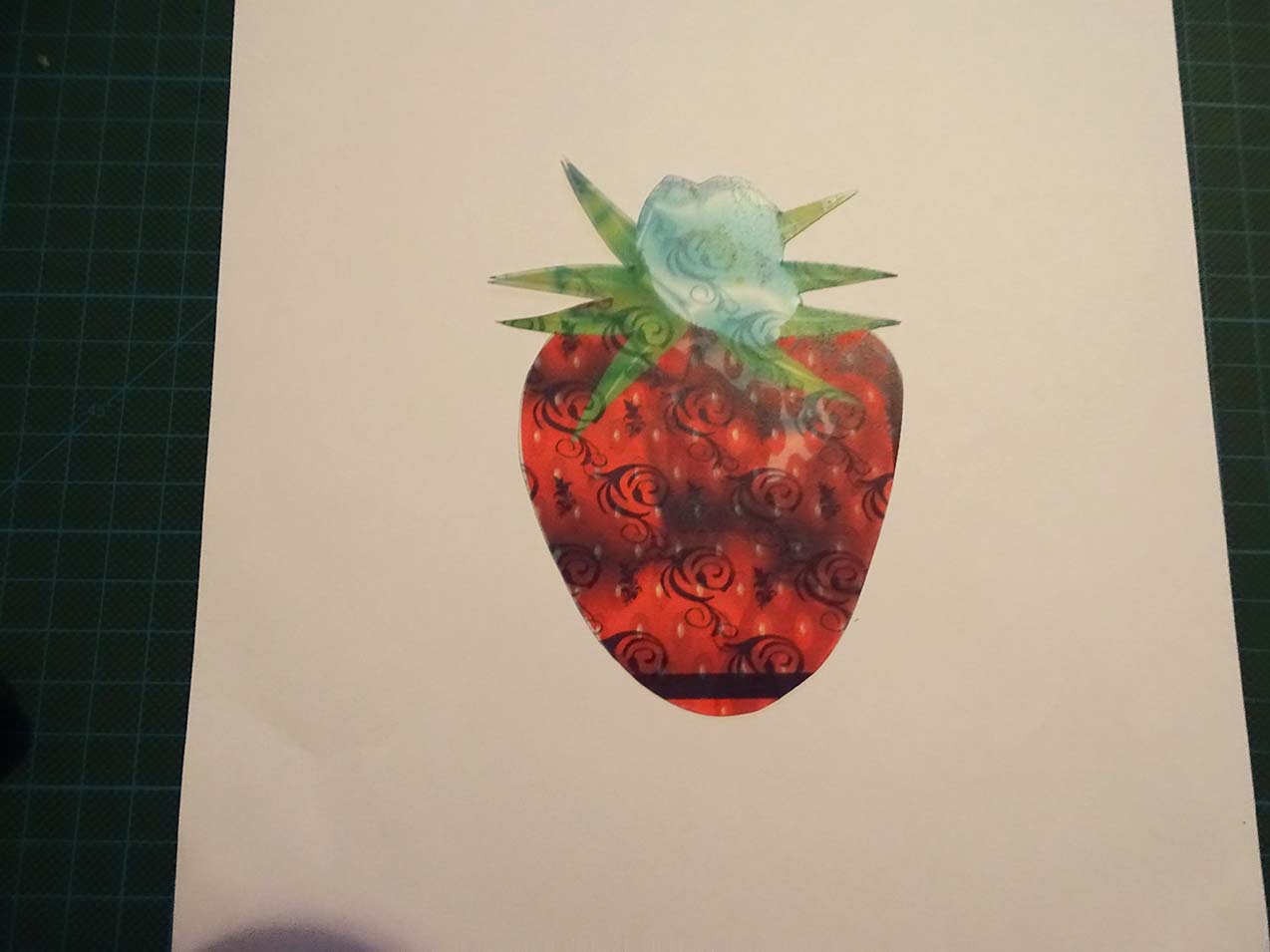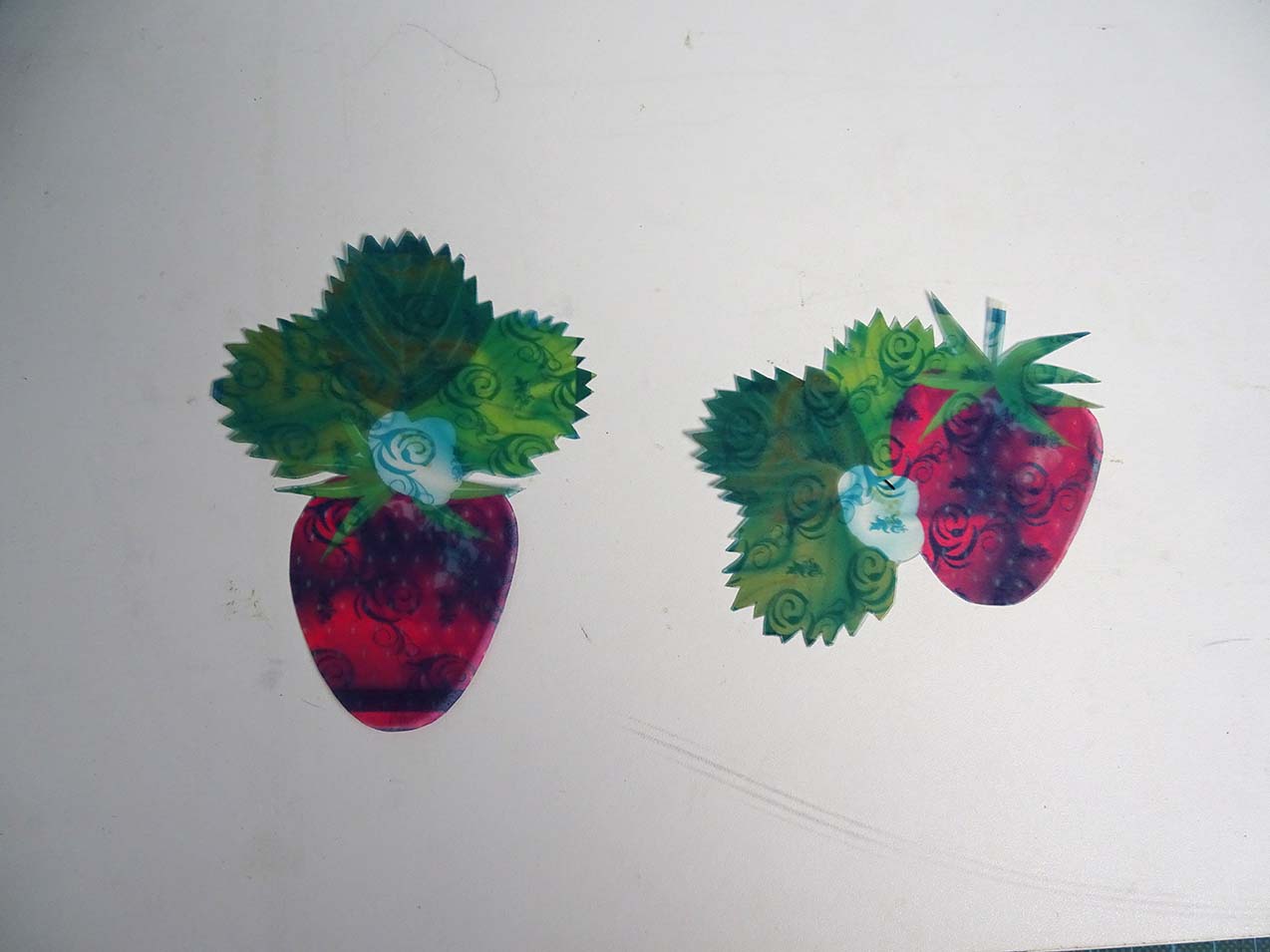 Step 3: Heat the shrink plastic using the heat gun. You will notice that the shrink plastic starts to fold and shrink. Do not touch with your hands because it is hot. Use a tweezer to turn the other side of the shrink plastic when you want to heat the other side. Remeber that the shrink plastic solidifies(becomes strong) quickly.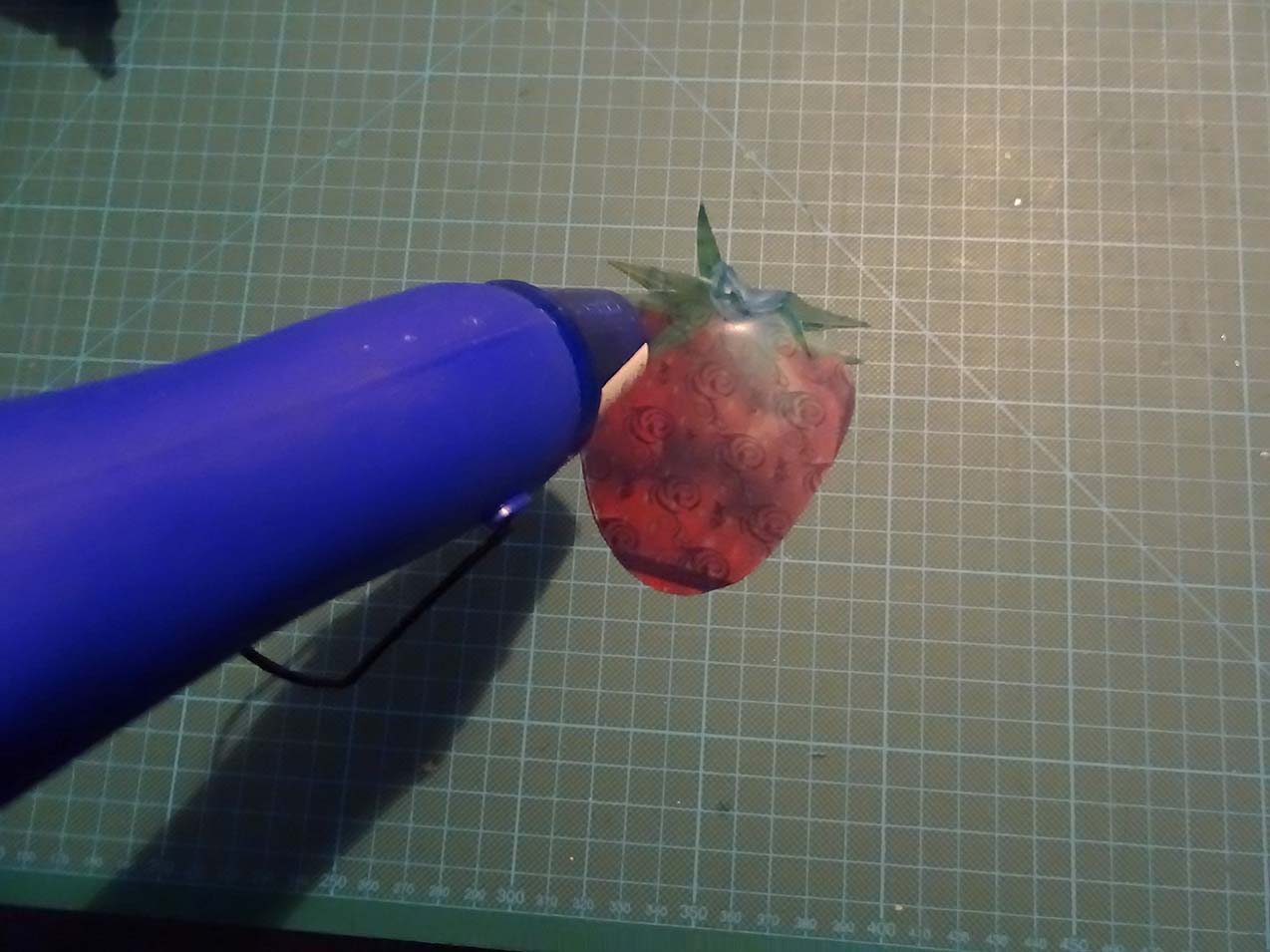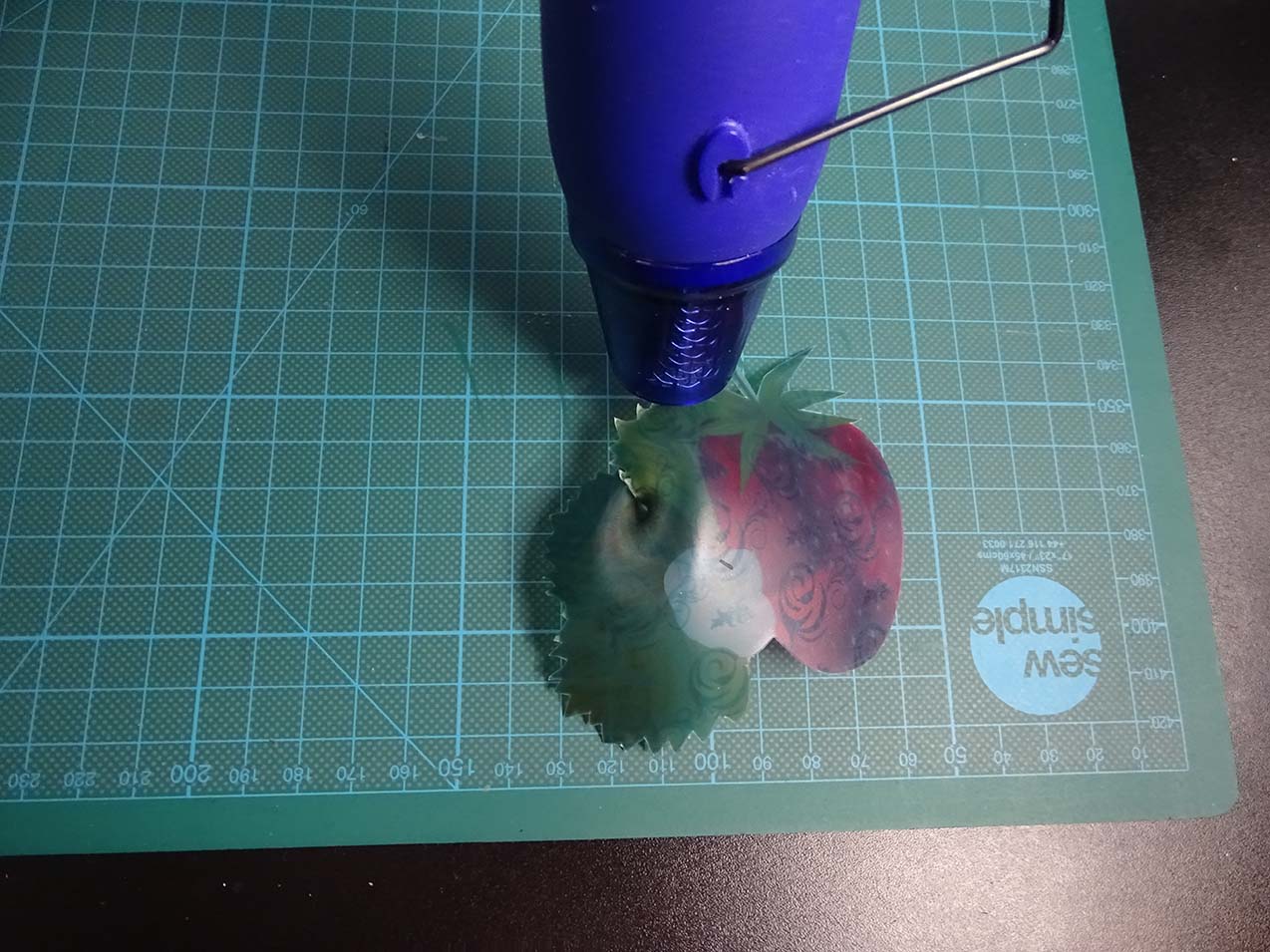 Step 4: Leave the shrink plastic to cool. If required, flatten the shrink plastic before it cools( this depends on the use of the shrink plastic – some need a dome shape shrink plastic when using pony tail French hair barrette).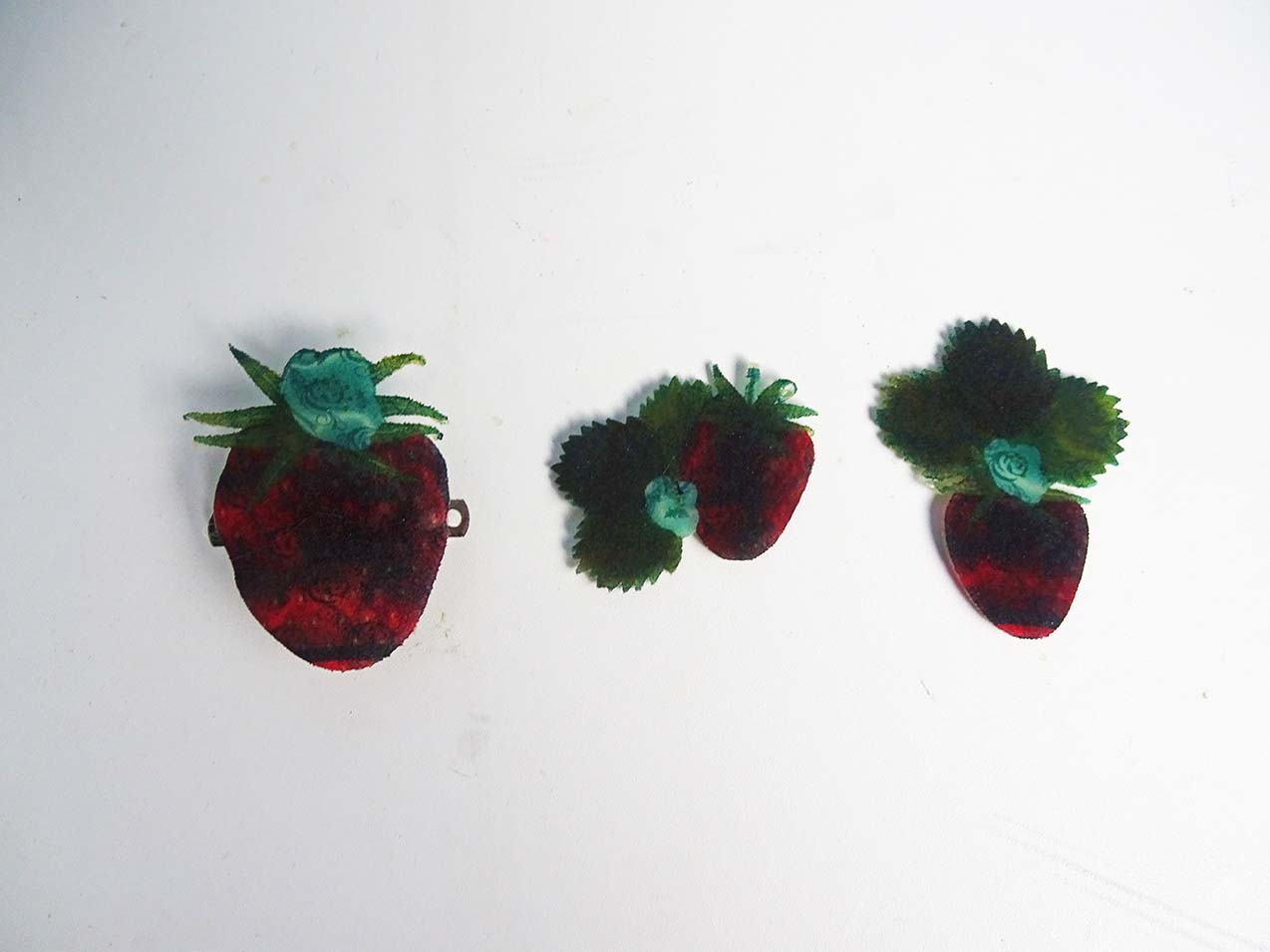 Step 5: Working at the back of the shrink plastic, apply glue using the glue gun.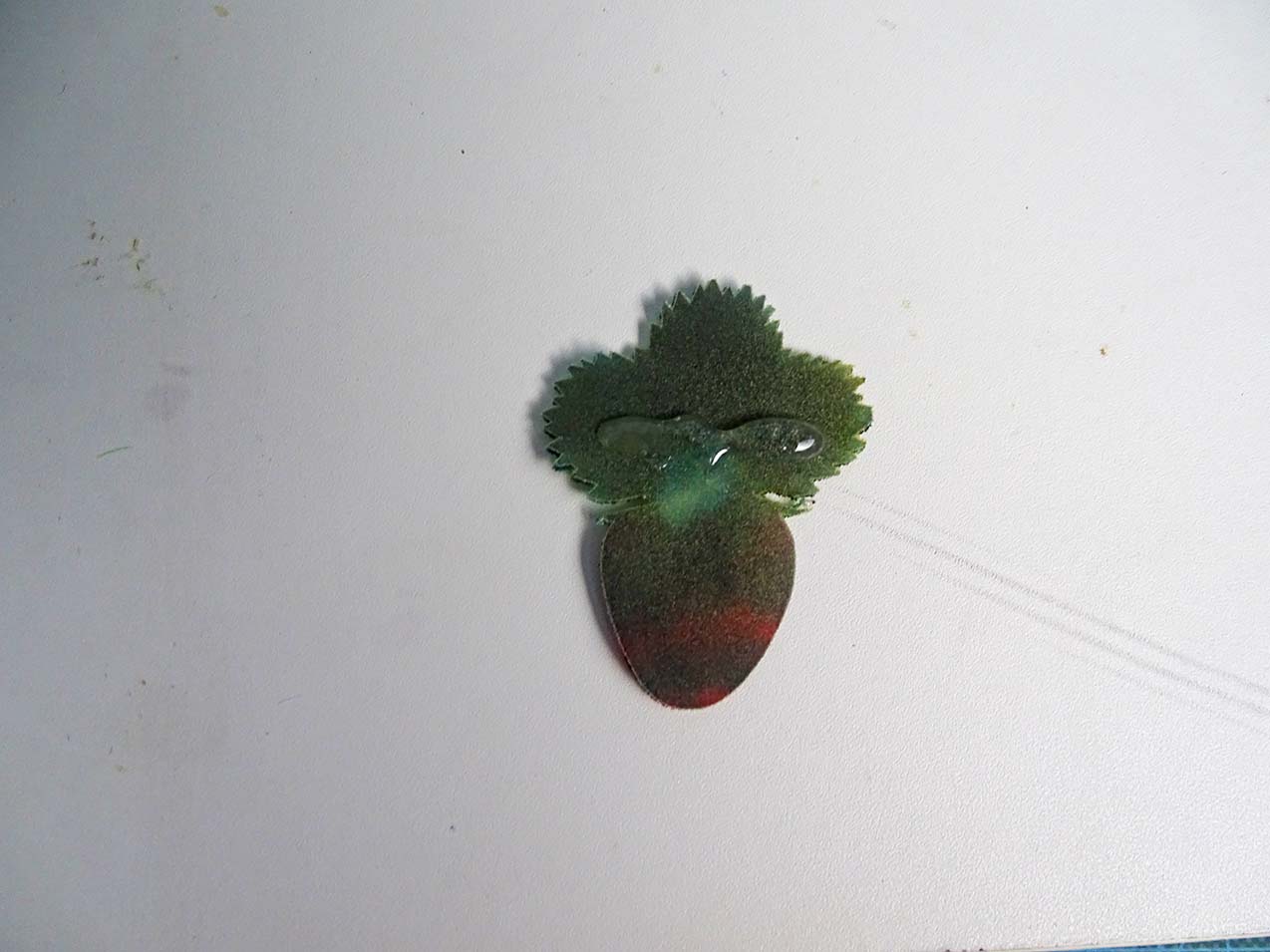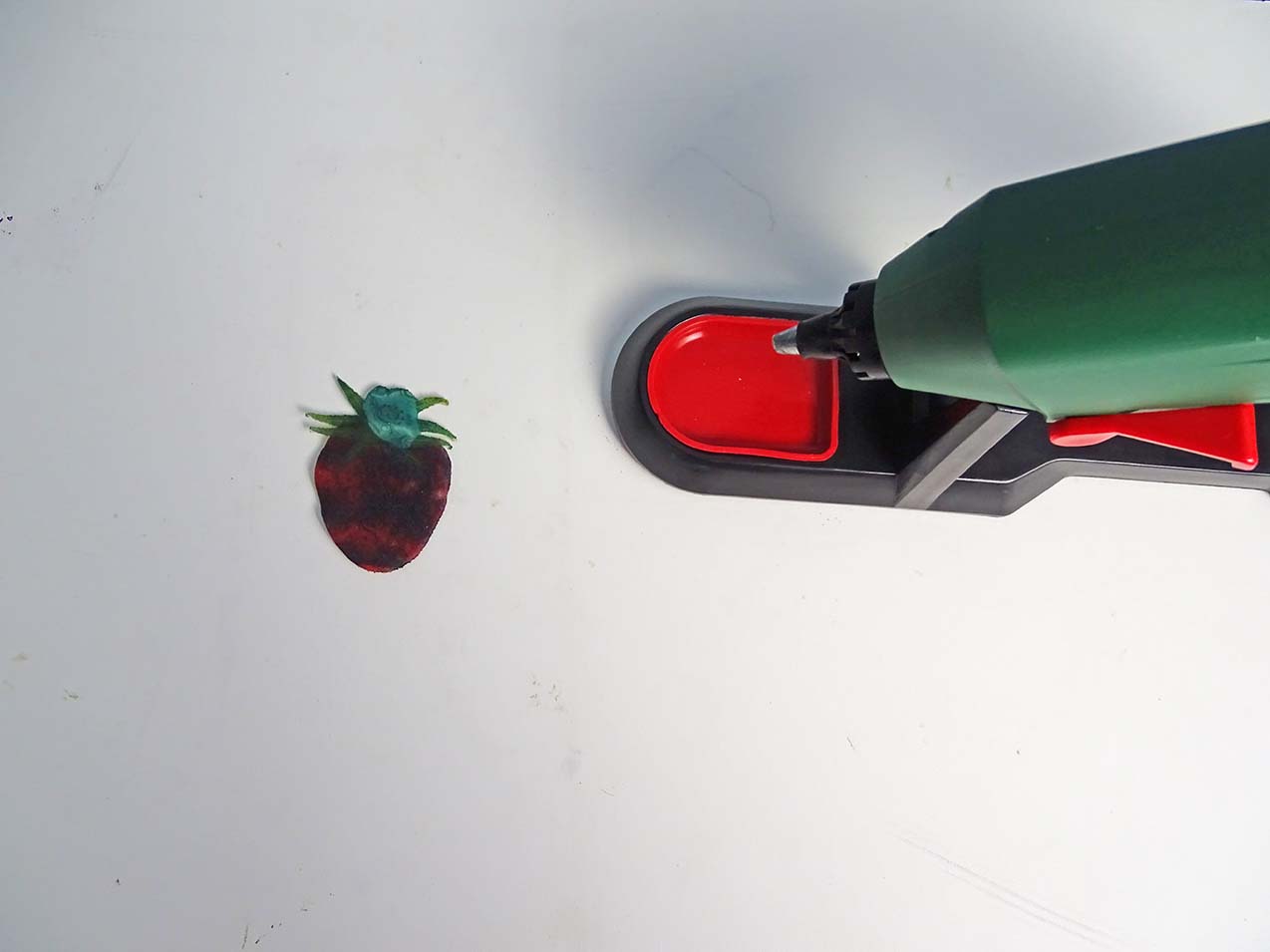 Step 6: Press firmly the blank French hair barrette into the glue at the back of the shrink plastic.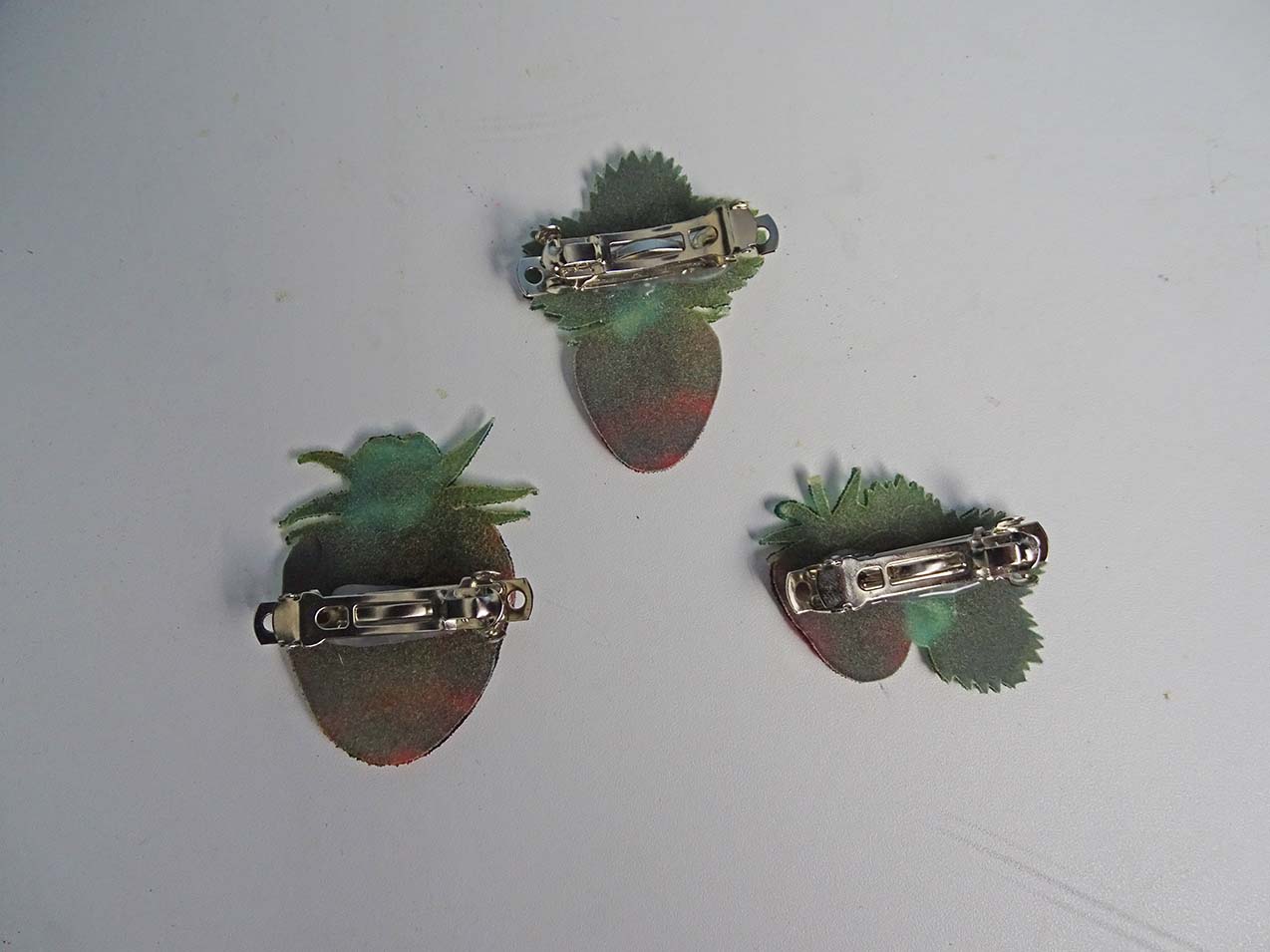 Step 7: Leave to dry and then use to accessorize your hair.