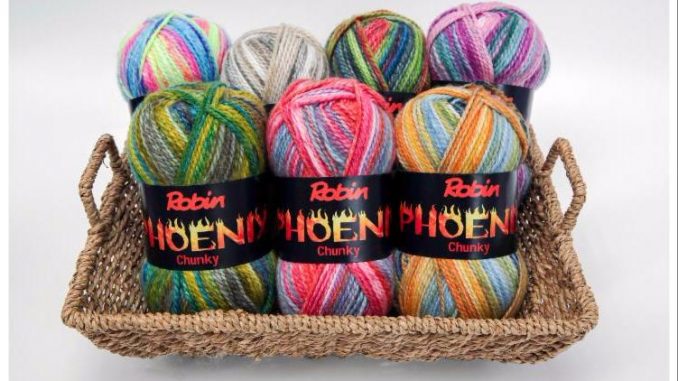 New yarn in the Robin range called Phoenix has been launched by Thomas B. Ramsden.
Read the press release below.
'Hot off the press' is our new Robin Phoenix Chunky, a yarn to set your heart on fire! Each ball offers lusciously soft and comforting yarn in a mix of intense vibrant colours.
We have seven delectable shades to choose from all of which will inspire fun and funky knits. A new children's collection will also be available soon.