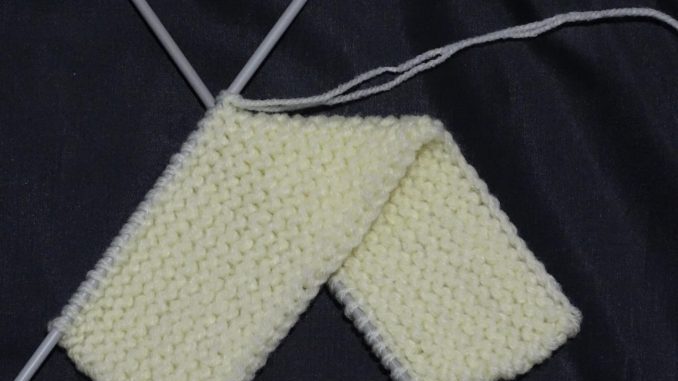 Our featured post from Crafters Dictionary is the Garter Stitch.
This is a knitting pattern with purl stitches in front and purl stitches in the reverse of the work.
In hand-knitting, Garter Stitch is done by knitting every row to the end.
Garter Stitch can be done on the knitting machine by reforming the stitches or knitting one row and then flipping or turning the knitting piece to knit the second row. A garter bar can be used to easily remove stitches from the knitting machine, turning the knitting piece and then rehanging the stitches to knit so that the purl stitch can be achieved on both sides of the garment making a garter stitch pattern.
*If you have a Youtube video showing a technique, uses or tutorial of this product, please comment with the link to your tutorial and Crafters Dictionary will add the link to the post on its website.
Read more on; https://craftersdictionary.com/