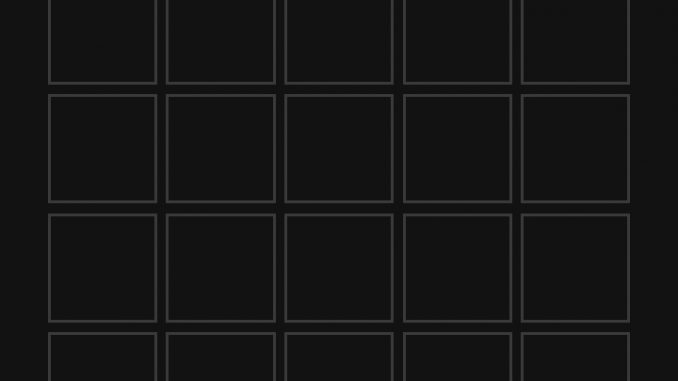 Although I play the game Wordle very early in the day, I will upload a screenshot later in the evening to avoid spoilers.
So here is the Wordle (#Wordle) for 20th June 2022.
It contains the letters "U" and "I".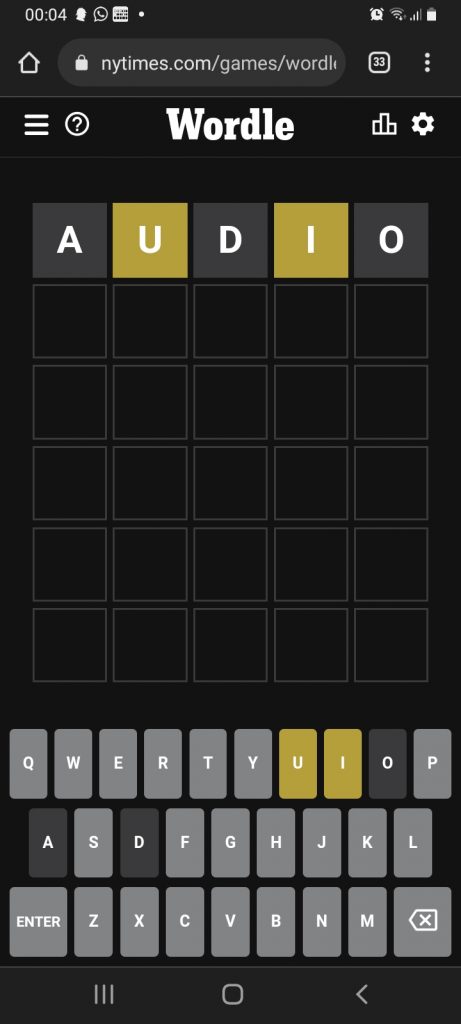 It contains the letters "P" and "T".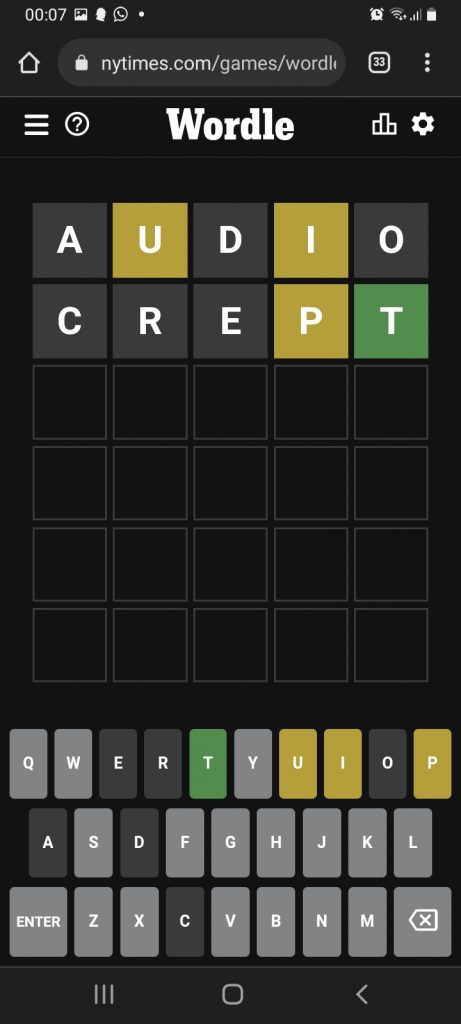 It contains the letter "N".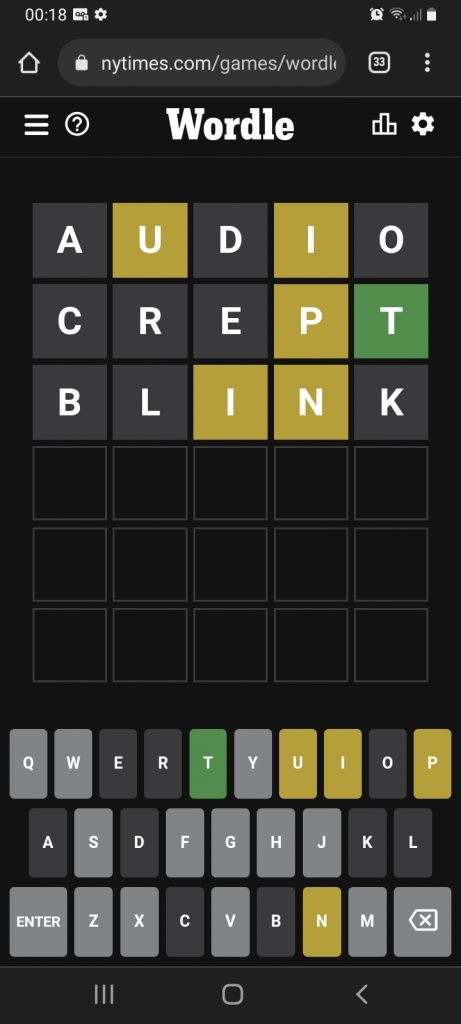 The answer is "Input".
According to the Oxford Dictionary, "Input" is defined as what is put in, taken in, or operated on by any process or system or a place where, or a device through which, energy or information enters a system or put (data) into a computer.