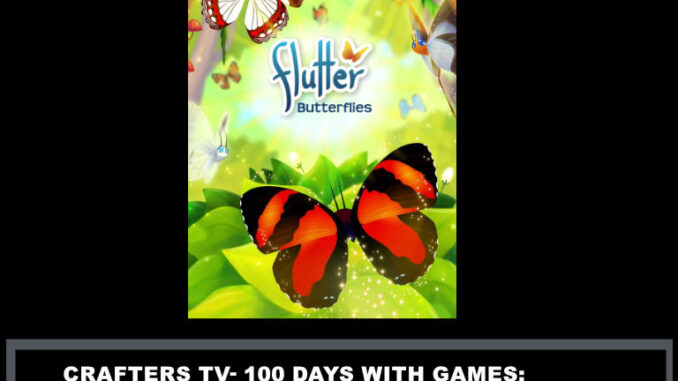 This is an environmental game depicting the lifecycle of a butterfly. In this game, the player hatches an egg, which turns into a caterpillar and then it feeds the caterpillar to become a chrysalis after which it turns into a butterfly. There is pollen to be made by flowers and pollens to be collected by the butterflies.
The player has to clear the habitat and use its points (dewdrops) and scores (flutterbucks) to achieve its goals.
Names, species, origins and more information about different butterflies will be revealed as each challenge is overcome.
A game where the player needs to raise butterflies through their lifecycle and then discovers and nurture the habitat.
This game is only available to Netflix subscribers.
Game developer: Runaway.